We recognize that all our patients are unique and deserve to receive orthodontic care that reflects their individual needs. Our experienced and talented team is committed to working with you and your family to create a comfortable, stress-free, and rewarding orthodontic experience every time you visit our practice.
We are pleased to welcome you and your family, and we look forward to working with you.
---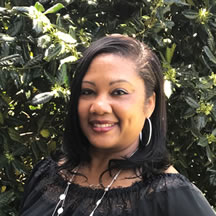 Dawn
Practice Manager
"I love helping others and being a part of creating so many beautiful, healthy smiles. Our office is truly a family and we all share the love in providing the best quality of care and compassion to our patients."
When she's not working in the office, Dawn enjoys spending time with her family and traveling. She and her husband Tommy have three wonderful children: Portia, Terrell, and Tomia.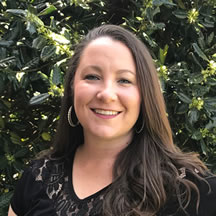 Kelley
Clinical Coordinator
"I love when patients get their braces on: they are so excited to begin their journey to straight teeth and a new smile! The support our team has for one another is unequaled, anywhere, and we pass that along to our patients and their families."
When she's not keeping our clinic running smoothly, Kelley is usually with her two daughters, Ariel and Kylee, and enjoying time with friends and loved ones.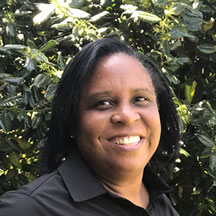 Denise
Insurance Coordinator
"I am glad to be able to help our patients and their families get the most from their insurance benefits. This allows them to not stress about paperwork and enjoy their orthodontic treatment. Ours is a welcoming office where we are a big family. We have fun while working and are always talking and laughing with our patients."
When she's not navigating the challenges of insurance bureaucracies, Denise values time with her husband Benjamin. She's also an avid reader.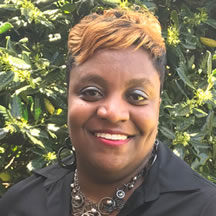 LeShea
Financial Assistant
"I like being able to talk and laugh with our patients. It's fun to get to know everyone and see how they change as their smile changes! I love working for Dr. White and with this team. He and everyone here work to maintain a fun and positive atmosphere and that keeps our patients and our staff happy!"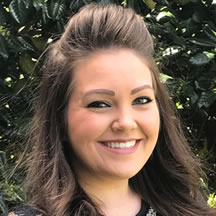 Kristie
Orthodontic Assistant
"I like helping make confident smiles! We are a family-based and family-friendly orthodontic office. It's no wonder I love what I do!"
After spending the day assisting Dr. White with different procedures, Kristie enjoys time with her husband Johnathan and son Liam. They like going to the movies, Lake Norman, and hanging out in Birkdale Village. Kristie and her family's favorite place is Oak Island.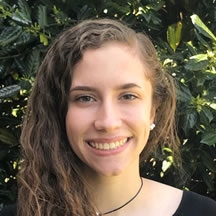 Sydnee
Orthodontic Assistant
"I enjoy working in a fast-paced, friendly environment, where we share a commitment to keeping patients smiling while creating their best smiles!"
Outside of work, Sydnee enjoys going to the beach, spending time with friends and family, including her nephew and twin nieces, and playing with her two dogs, Pebbles and Gus.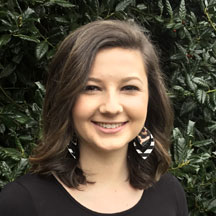 Jayla
Orthodontic Assistant
More about Jayla is coming soon!